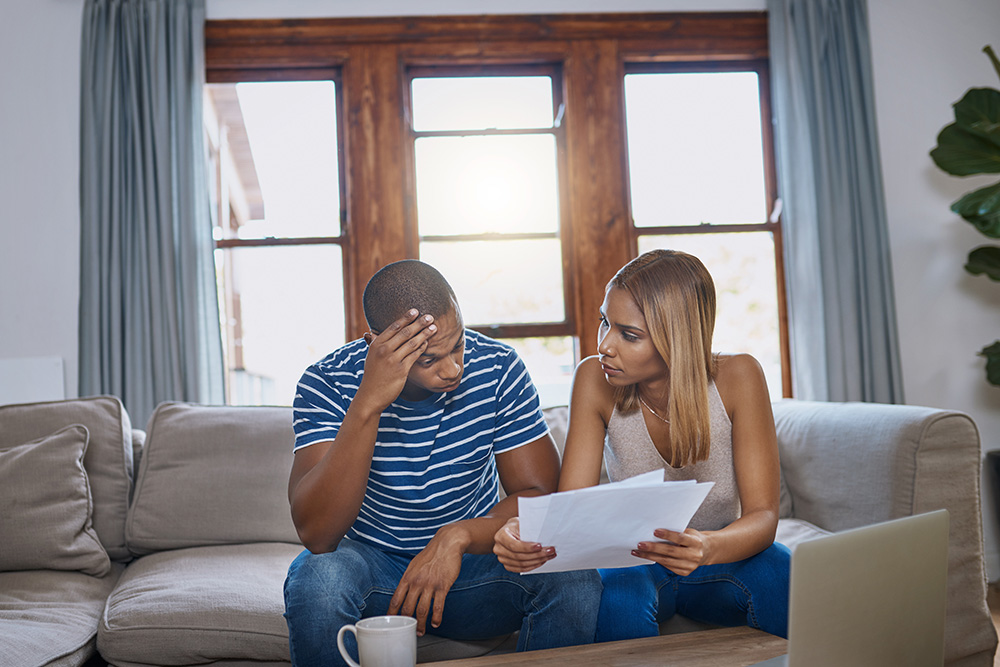 Appalachian Households Are Facing Crippling Financial Insecurity
We are here to help. Appalachian Opportunity Fund is a non-profit on a mission to eliminate financial stress and change financial trajectories for Appalachian households.
To this end, we provide 100% free financial coaching services and affordable lending for eligible clients with low-or-no credit.
On Average, AOF's Clients: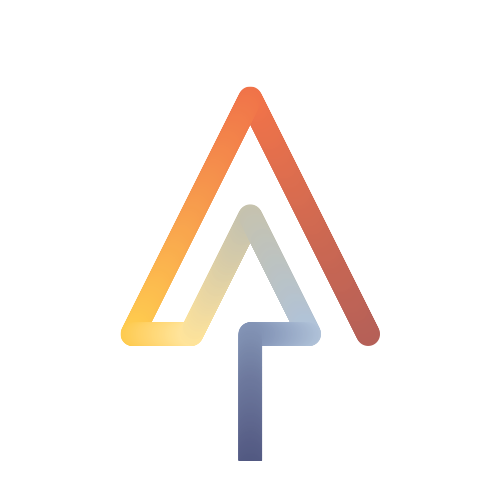 INCREASE
Credit scores by 102 points.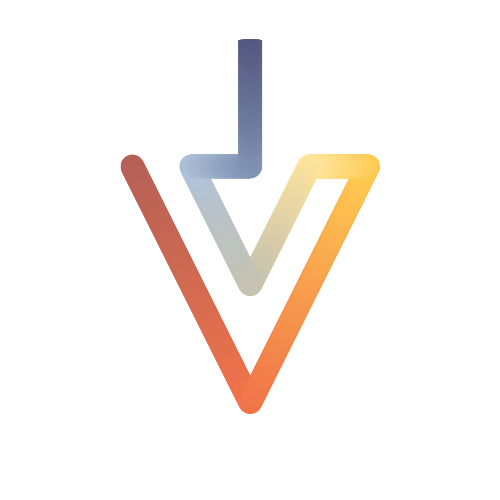 DECREASE
Delinquent debt by $2,683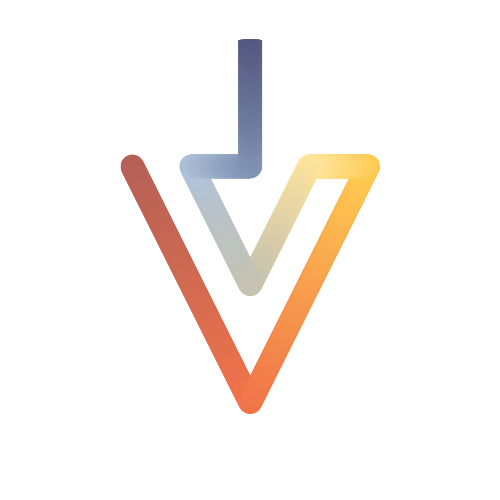 DECREASE
Predatory debt by $5,887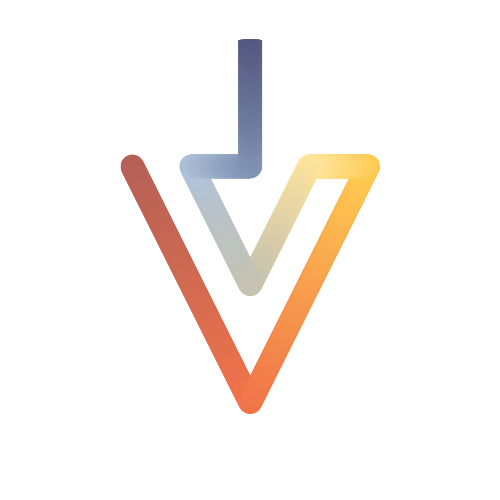 DECREASE
Debt-to-income ratio by 12 percentage points
Our Impact
People-Centered Financial Coaching Works!
"I was being crushed under the weight of huge amounts of delinquent debt, a 468 credit score and no financial institution to turn to besides a predatory lender. My friends and family suggested I go bankrupt. Fast forward 17 months and I've paid off $55,000 in bad debt, raised my score to 680 and bought my first house."
– BILL
"When I met my coach I was a little overwhelmed. I had a dream to go back to school and provide for my children. My coach and I raised my credit score by 114 points and we paid off a very stressful debt so that I could start getting serious about school."
– ROSE
"My credit score was about 560 and I was paying way to much interest on a car loan. My coach saved me thousands on health insurance premiums and refinancing my high interest loans. My score is up 80 points and with the money we saved on health insurance I was able to buy a very affordable car for me and my oldest son!"
– STACY
"When I met my coach I had a 590 credit score and some high stress interest rates and debts that ensured I never could get ahead. In just three months I refinanced my high interest debt down under 6%, saved $8000, paid off stressful debt and increased my score to 625! I'm still meeting with my coach to "work the plan" and loving it."
– BECKY

PO Box 5526 Johnson City, TN 37602